WHO IS UNICKA
Expertise, technology and reliability
Unicka is a leading company in the cold sheet metal working sector. Our success is based on our teaming of a sound and first-rate growth strategy with technical skills of the highest order, all underpinned by strong moral values. This combination of elements fuels our ambition, motivating us to maintain high standards of work with the aim of becoming a benchmark in the national and international market. At its heart, our business is about bringing complete and technologically-advanced solutions to market from design, product development, testing, right through to manufacturing.
Our journey in the sheet metal industry sector began in 1970, with the establishment of Miniferro, a service centre specialising in sheet metal moulding.
Over time, Miniferro underwent numerous changes, adapting to a dynamic and constantly changing market. The business achieved many important milestones, and these ultimately led to the founding of Unicka in July 2012.
Today, Unicka comprises a team of skilled professionals who specialise in the full range of disciplines of sheet metal processing management. We work with passion and commitment to offer complete solutions from design right through to product manufacturing.
To grow on a national and international scale to bring our excellence to the world, to become a leading business in the sheet metal industry sector and synonymous with cutting-edge manufacturing and progress.
To contribute to first-rate project management, from the initial design idea right through to the realisation of complex and major components for many industrial sectors, participating in a successful process of industrial development that translates into prosperity for our clients, our partners and our collaborators.
We recognize ourselves in a spectrum of shared values ​​that are at the origin of our history of excellence and we keep ourselves united and focused on our growth path, according to criteria of commitment, responsibility and respect.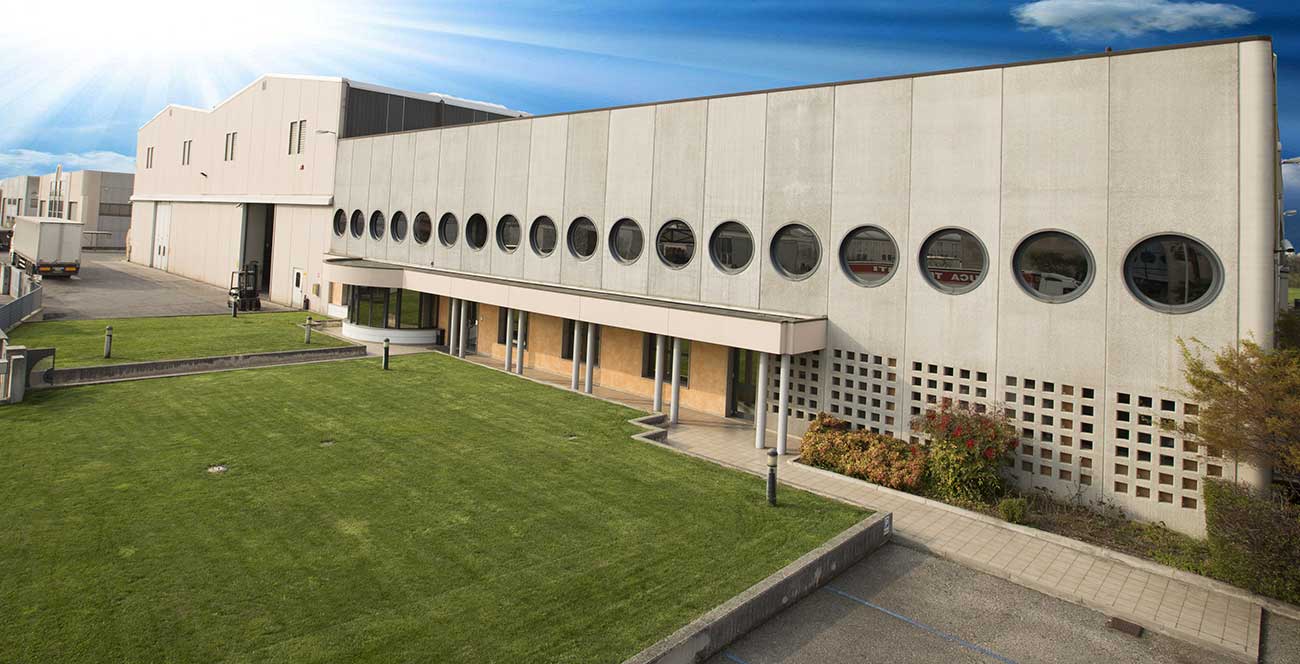 PASSION
We work with commitment and sacrifice to nurture our continuous professional and personal growth.

DEDICATION
We employ all the energy, qualities and expertise necessary to fuel our aspiration for the work we do.

VERSATILITY
Our capacity to bring our expertise to bear in a range of different fields enables us to offer customised solutions.

TRANSPARENCY
As an essential principle for our working relationships, we always place the utmost importance on transparency and respect for others.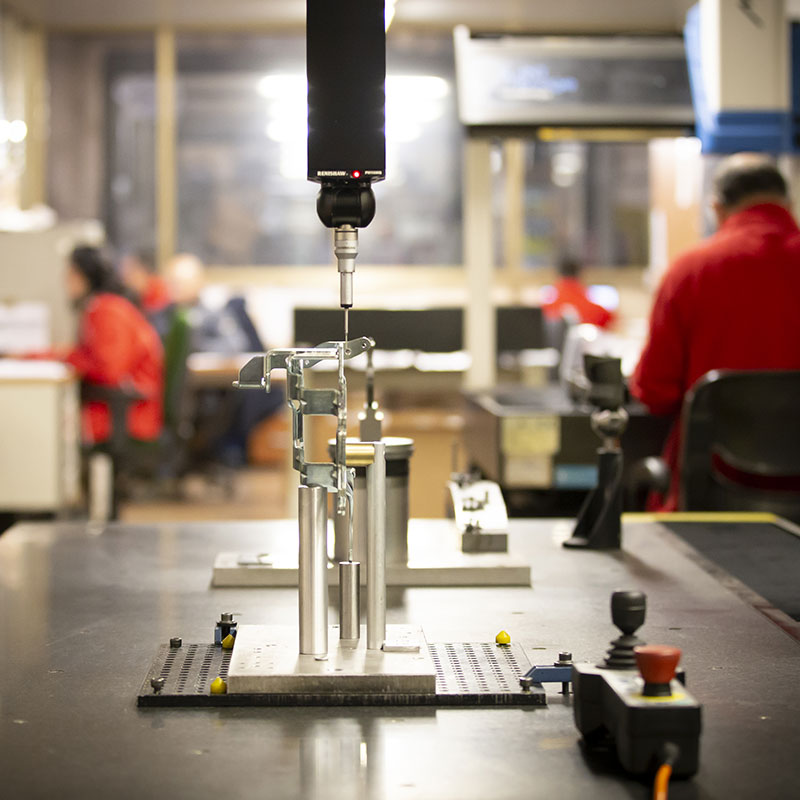 Quality is a guarantee of product excellence, and our quality is ensured by a department fully staffed with qualified personnel supported by cutting-edge technologies:
three-dimensional measuring machines

tensile testing machine to perform tests on materials

durometer, microscopes and any other instrument necessary to carry out a precise dimensional and structural analysis on the pieces produced.
Unicka has also implemented an important software that allows real-time control of all production stages.
To certify the quality of its products, over the years Unicka has obtained important certifications in terms of quality, safety and environmental protection:
ISO 9001: Quality management system
IATF 16949: Quality management system – automotive
ISO 14001:2015 – Environmental management systems
ISO 45001:2018 – Occupational health and safety management systems
A further demonstration that UNICKA is a modern, innovative and highly qualified company.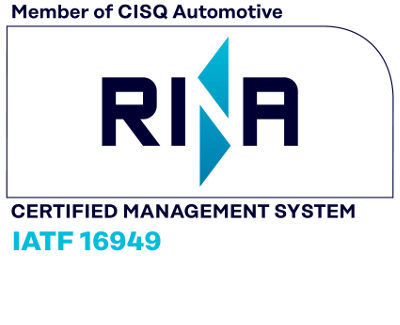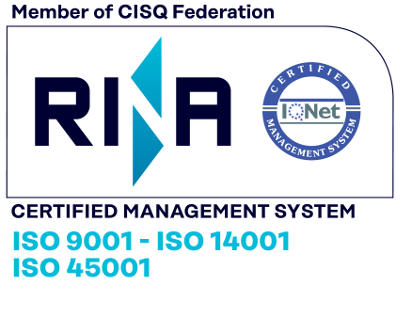 Safety in the workplace is one of Unicka's main objectives. In every department, every day, the Unicka team operates in compliance with the strict regulations that guarantee safety in the workplace.
Unicka believes in a safety policy that respects the environment and protects workers. For this reason it has obtained important certifications that attest to the quality of the work environment, establishing a shared "culture of safety" in the company.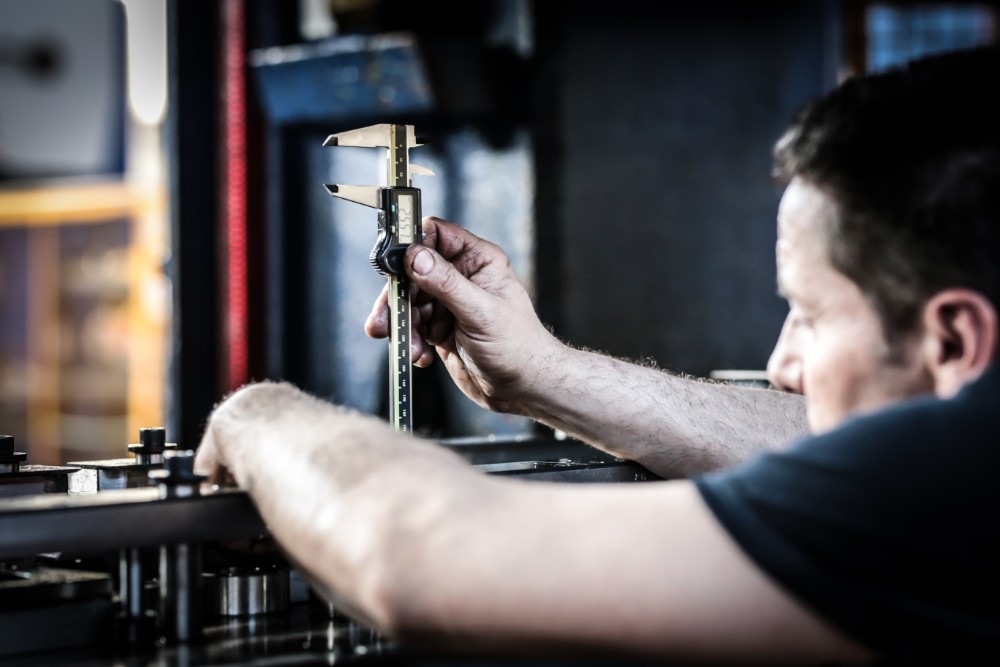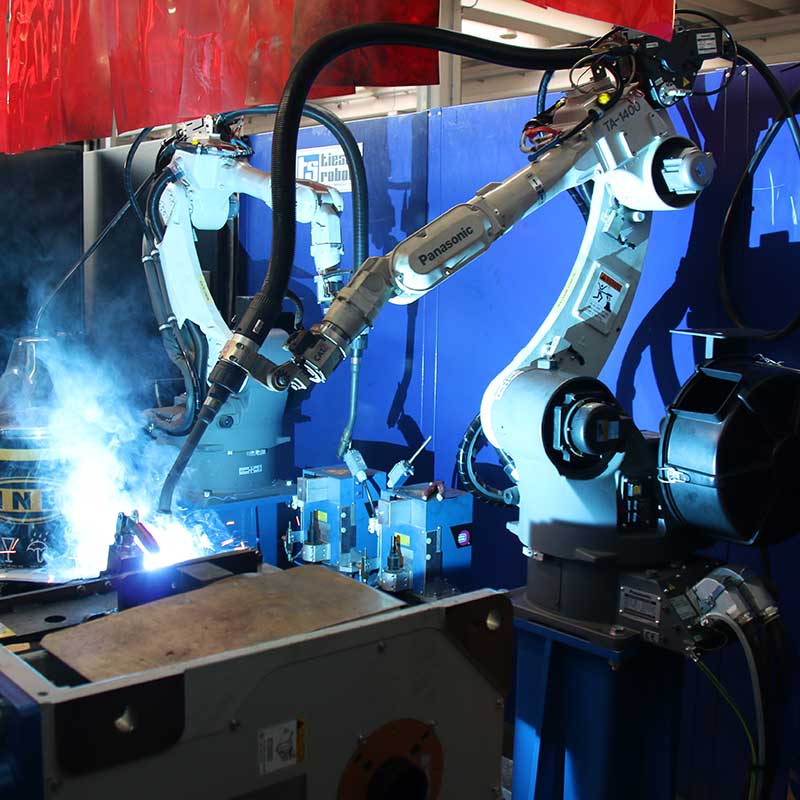 MACHINE POOL
ADVANCED PLANTS AND TECHNOLOGIES
In order to diversify its work, Unicka constantly invests in state-of-the-art systems and technologies, opening up to new production possibilities in order to expand its range of products.
The machine inventory includes innovative tools that perform highly complex processes in a structure consisting of two production facilities measuring 12,000 and 3,000 square metres on a property covering a total space of 30,000 square metres.